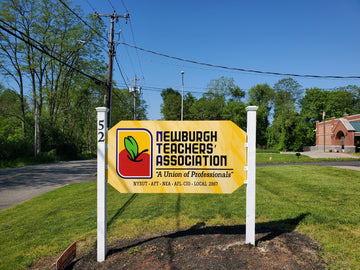 Digital Printing
Using aluminum, die-bond, solid PVC, or Acrylic we can create any size or shape you want. With more than 4 years of experience, we can advise you of what works to give you the most for your money!
Get a Quote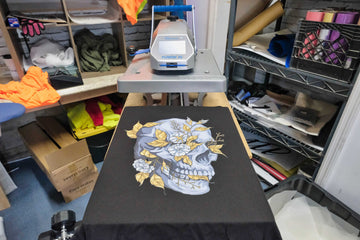 Custom T-Shirts & Merch
Design your own custom T-Shirt or Sweater directly from our website! We can ship it out or pick up from our store
Design Your Merch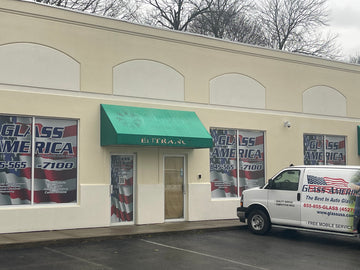 Window Lettering
On site window lettering has been a staple of our business since the beginning. Vinyl, digital prints and now "one way" see through prints will dress up any store front.
Get a Quote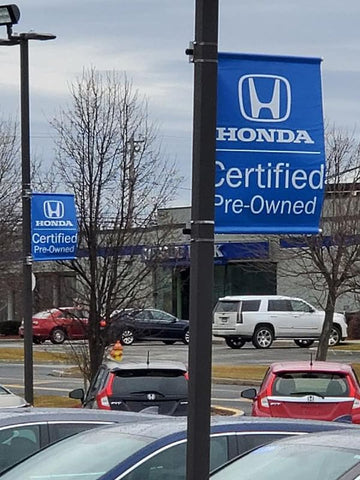 Banners & Signage
For all occasions – The standard for temporary wide format print signs. Banner signs are made from an inexpensive fabric material with either custom cut vinyl or custom graphic prints mounted on the face. Banners can be used as a long-term or permanent sign, or used for company event signage.
Get a Quote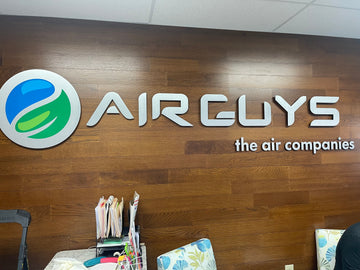 Dimensional "Cut Out" Lettering
We use a computer driven water jet cutter to cut letters and logos from all types of materials, even steel. We also offer vacuum formed plastic letters in many styles, sizes, and colors.
Get a Quote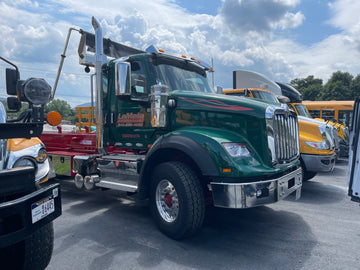 Vehicle Lettering
Professional design matched with cut vinyl or full digital prints result in eye catching, money making truck lettering. We can copy your logo or design one for you. Only high Performance 3M or Avery materials are used to give your vehicle lettering maximum life in any kind of climate. We also carry semi-permanent magnet options for all size trucks and cars
Get a Quote
State of The Art Technology
Check out some of our printing equipment to meet all of your printing needs!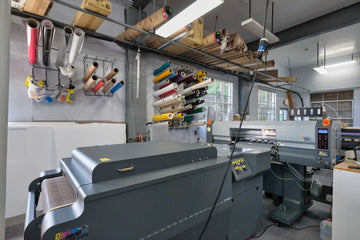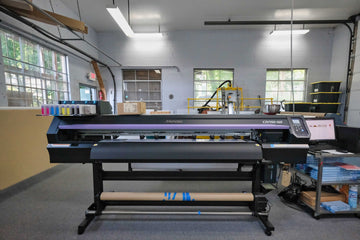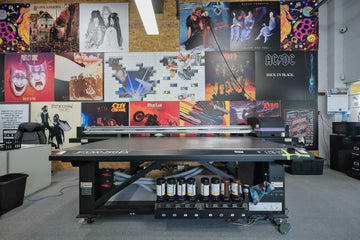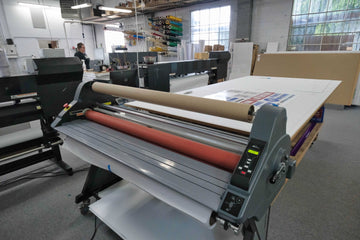 Proudly Serving Our Clients